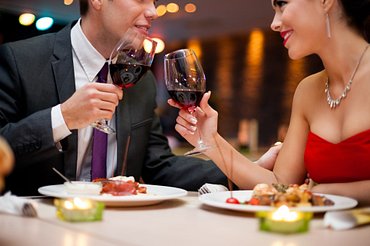 ~ Welcome to Dinner For Two ~
The time has come for you to pamper that someone special and at the same time to feel pampered yourself! I am introducing a service that is so unique that you won't want to share it! But if you don't mind, I really hope you do!
I am a very accomplished chef who has decided to bring my famous food to your door.
It's like being at a restaurant and choosing what's good on the menu. The difference is, you don't have to leave your home! You can either pick one of my three most popular menus from the PREFIX MENU or you can create YOUR OWN MENU. Whatever you decide, I can promise it will be a night to remember!
If you have special requests I can almost always accommidate them. Just drop me a line or call me directly. I look forward to serving you.
Chef Cutting